Over 10 years ago a young man from the Roseland needed to source furniture for a private project. Starting conversations from farms to frothy pints in the local pub word quickly spread of his work. Soon he was helping others find things for their own projects let alone his own! Initially sourcing locally we grew business from word of mouth but as demand grew and the range of products sourced increased a small business with a growing reputation emerged. Coming from the Roseland area of Cornwall it felt right this became part of the brand and shortly Roseland Furniture was born. Like all homegrown business we started small, working from the kitchen table, then local offices along the Cornish coast until we settled upon Truro as our operational home. Over the years we grew our team of devoted Cornish furniture warriors to service our customer's needs, to design, source, ship, and supply affordable products, not just from Cornwall but all over the world.
Today the supply chain has drastically changed, there is little made and manufactured in the UK, let alone Cornwall! However, we source products with the same strong Cornish values we've always had, we look to the UK where we can and many of our upholstered items like beds, mattresses and sofas are made here in the UK but we travel to the corners of the world for many other things.
Our goal is simple, to help everyone create an affordable space they can love, live, and retreat to.
Do you make furniture in Cornwall? Need a platform to promote your goods? We have the infrastructure and would love to help you.
Loved By You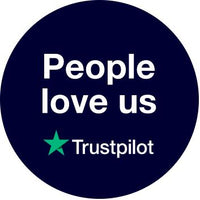 "Fantastic quality, fast delivery well packaged. I can't fault anything."
Donna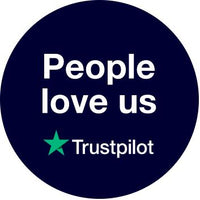 "Very impressed. Easy to order and promply delivered on time. The fact it was fully assembled was a bonus as well! Thanks so much"
Mark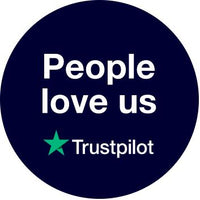 "Beautiful sofa - so pleased with it. Great communication and such good value. Thank you so much."
Sarah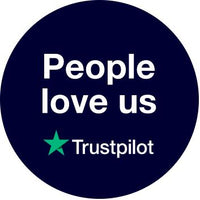 "I would certainly purchase again from Roseland product arrived well packed within 2 days of ordering. Now that's good service. Would recommend to friends. Thank you Roseland."
Gillian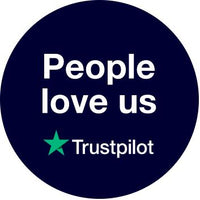 "This sideboard is exactly what we wanted. Small, well made, good finish and delivered quickly and on time. Definitely value for money and much better quality than other companies for a comparable item."
Mark M